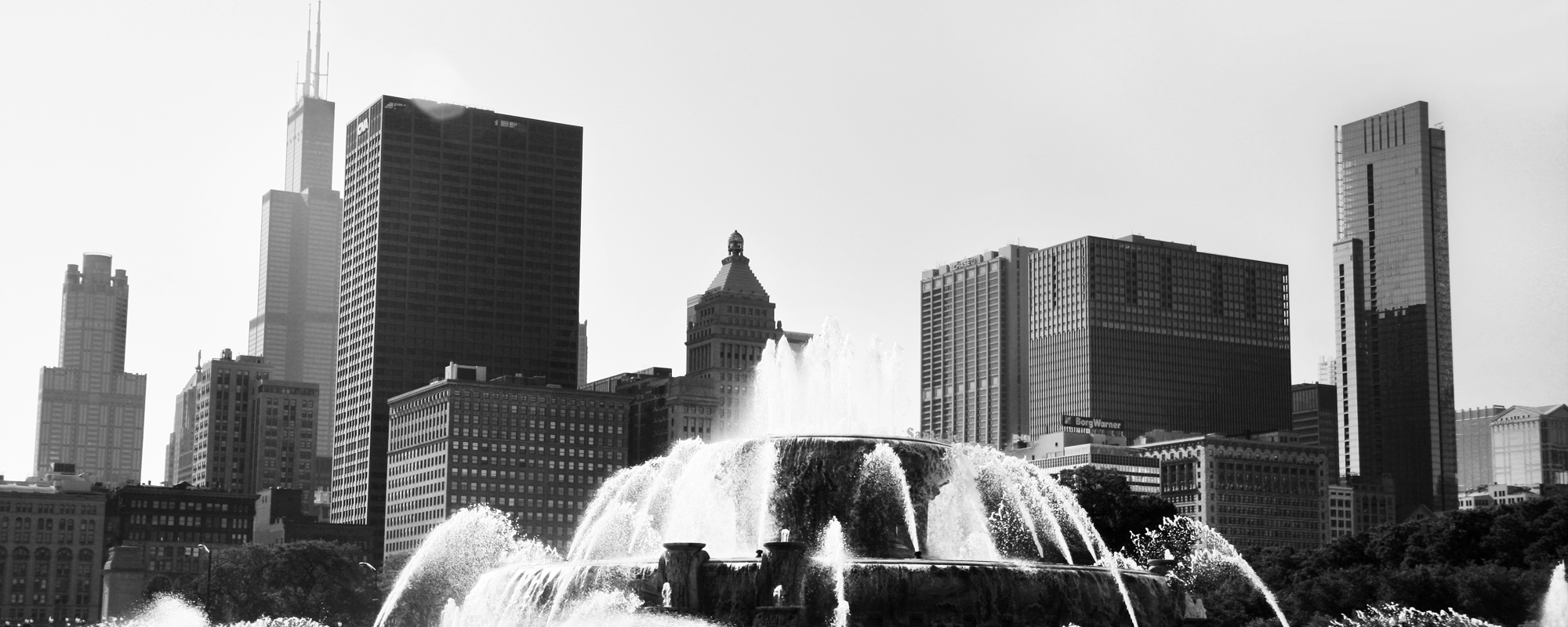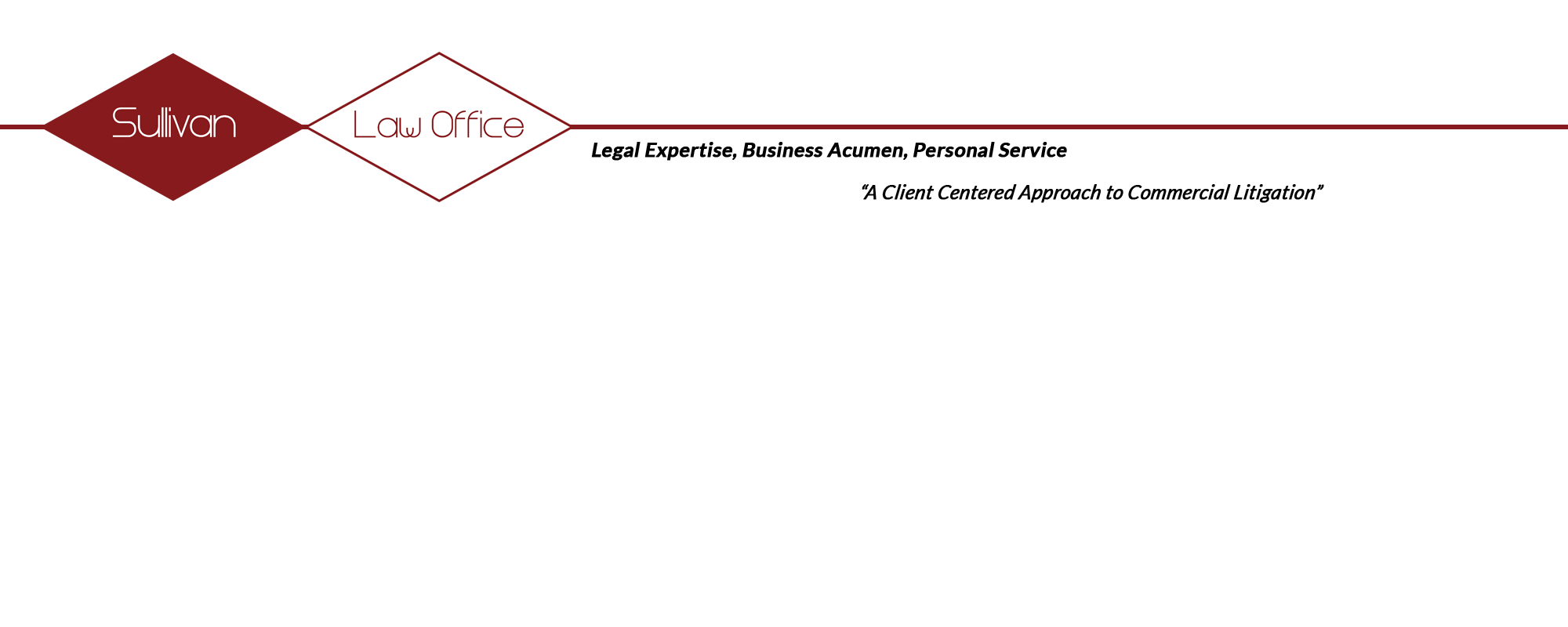 The Law Office of Matthew J. Sullivan LLC
was founded by Mr. Sullivan in 2009 to provide clients with high quality cost-effective legal service on a more personal level.
For nearly 6 years, Mr. Sullivan served as a litigator in the Chicago based international law firm Winston & Strawn LLP. Mr. Sullivan has broad experience litigating all types of business disputes from products liability to securities fraud to publicity rights and patents. Mr. Sullivan has also represented high profile clients such as Microsoft, Abbott Laboratories and Wyeth. In the new firm, Mr. Sullivan specializes in business disputes of all types, including contract disputes, construction law, intellectual property litigation and appellate work. Mr. Sullivan prides himself on helping clients find resolutions to disputes that work from a legal perspective but from a business perspective as well.

This client-centered, personal approach to litigation is the hallmark of this law firm.